We Are Smart Construction, Inc.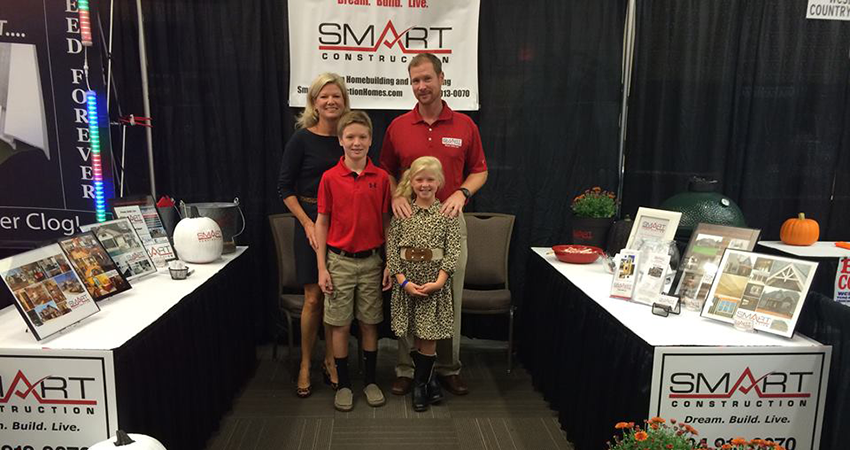 Smart Construction, Inc. is locally owned and operated by Matthew Smart. This premiere construction company was established in 1998. Matthew Smart is a graduate of Shelby High School and attended North Carolina State University where he earned a B.S. degree in Mechanical Engineering. His career began as a mechanical engineer working in commercial construction for companies in both North and South Carolina.
In the late 90's, he became more interested in residential construction and began building new homes. He soon learned that a home is a blank canvas and that designing and customizing was his passion. It gave Matthew a chance to share his vision for design and his passion for meticulous detail with others, giving them a product that they were proud to own.
Matthew resides in Shelby, NC with his wife and two children. He is active in his community sponsoring and coaching local youth sports. He has also been a member of the Cleveland County Home Builders Association. He served as vice-president in 2006-2007 and as president in 2007-2009.
Community

Involvement

We believe in supporting the communities we serve.  Our company has
proudly sponsored the following activities and organizations.